We all know that it can get a  little chilly sitting on that hill waiting for the perfect one. Below is a list of some outdoor gear to help keep you warm while you are waiting for the big one.


Whether worn as an outer layer or a mid layer, the Magellan Outdoors Men's Mesa Softshell Vest will keep your core warm and arms unrestricted. Ceramic printing warmth technology reflects your body heat for warmth without bulk. Scent eliminate technology keeps odors at bay and silent technology is quiet in the field to keep you undected by your prey. A back opening for a safety allows you to clip in without losing a layer. Wind and water resistant fabric, a semi-lock zipper closure with storm flap, and a drawstring hem help to keep the elements.
Head into the wild with the Magellan Outdoors Men's Deluxe Game Vest. The water-resistant fabric helps you stay dry in the elements, and the camo pattern offers ample concealment against your surroundings.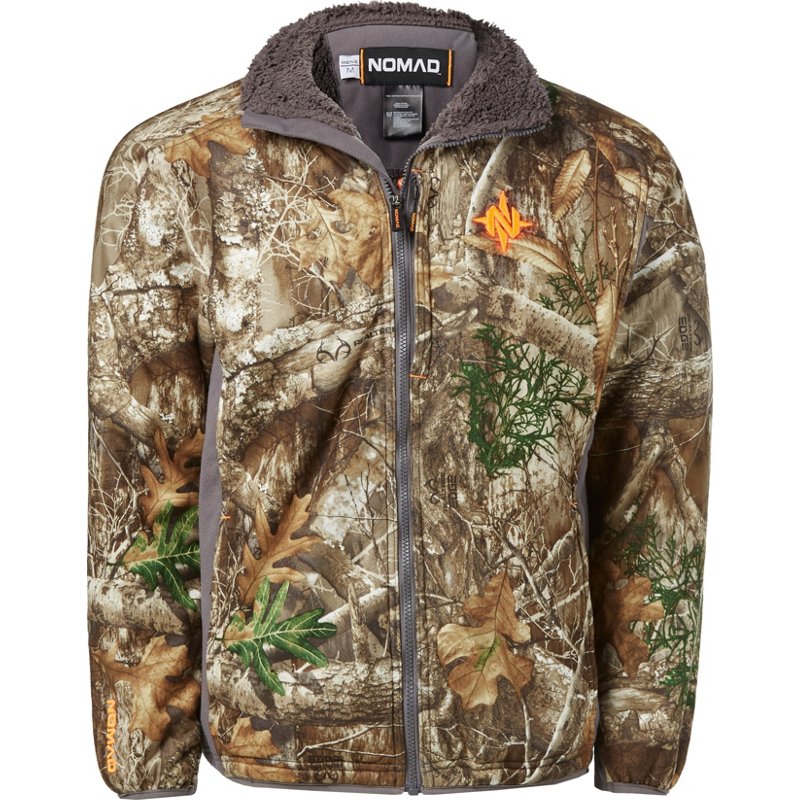 Keep the wind and water at bay with the Nomad Men's Harvester Camo Hunting Jacket, which features wind-resistant and waterproof material. Designed for hunting, this jacket is made with 100% polyester and features sweat-wicking performance to keep you cool, with the Nomad logo on the chest.

Stay dry as you hunt with the Nomad Men's Harvester Camo Hunting Pants, which feature DWR and moisture-wicking fabric. These pants are made from 100% polyester and feature soundproofing and a camo pattern, helping you blend into your surroundings.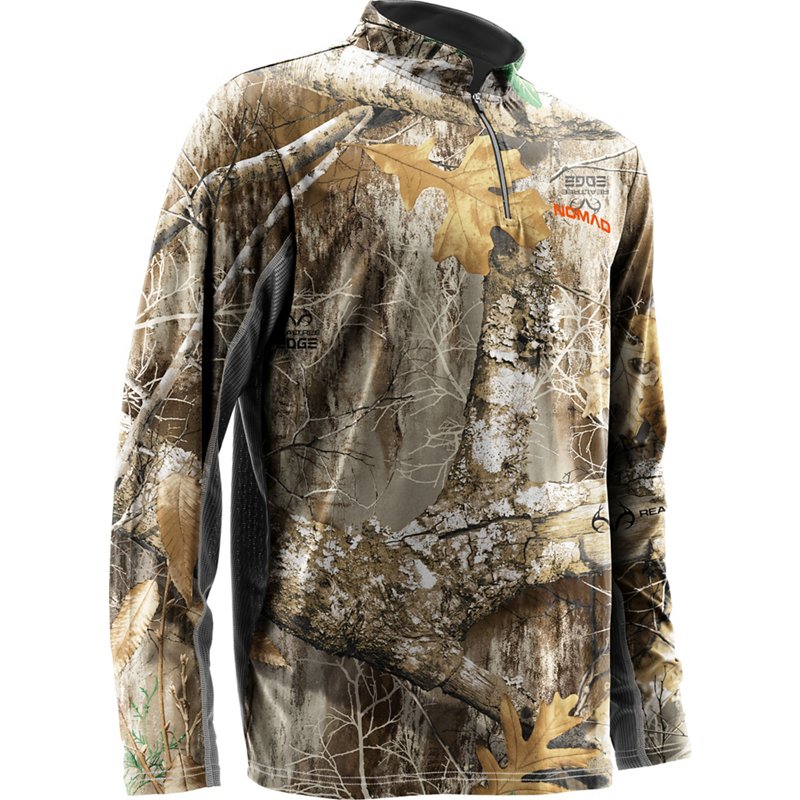 Keep yourself cool during a long day out with the Nomad Men's Cooling Quarter Zip Camo Top, which features moisture wicking and quick drying mesh fabric. This top features UV protection, stain release and antimicrobial technologies to help you stay comfortable during a day of hunting.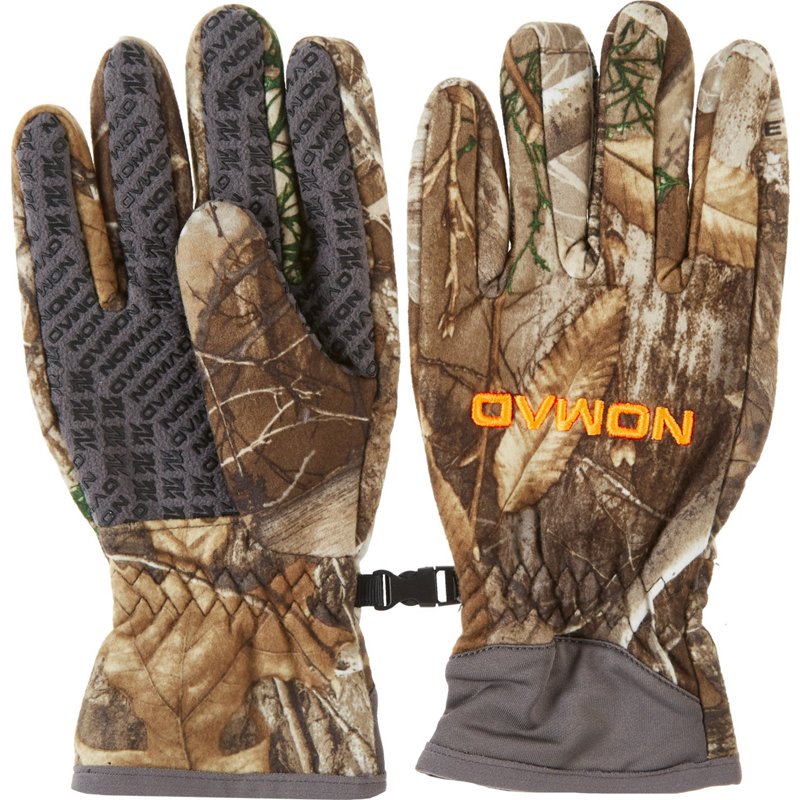 Keep your hands warm and dry with the Nomad Men's Harvester Gloves. SilverZ Scent Suppression helps keep odors under wraps, while the Emma-Grip print and articulated curves allow easy dexterity while you work. A camo pattern aids in concealment.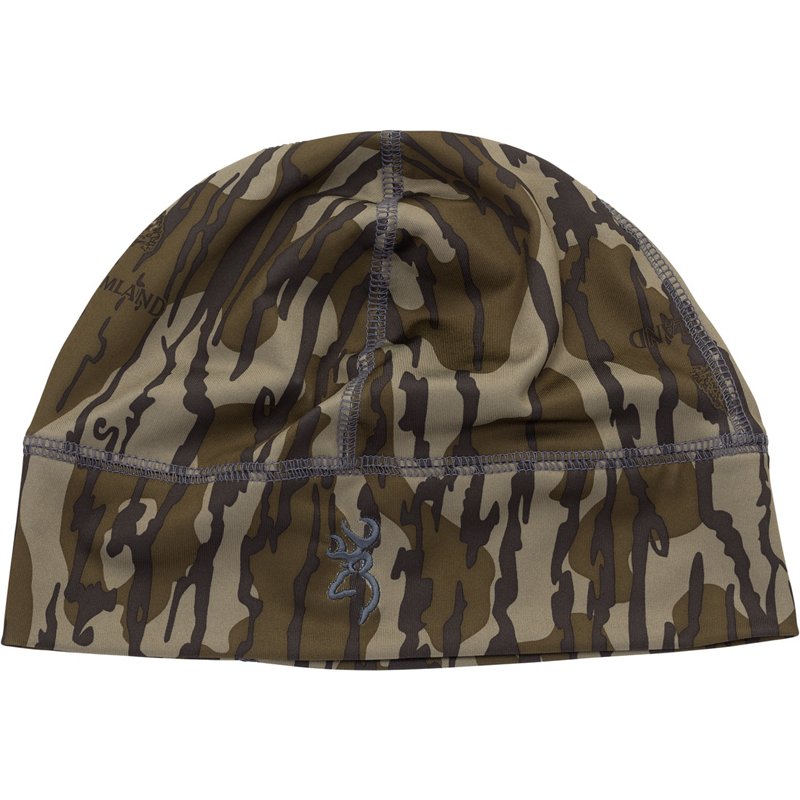 Designed to help hunters stay warm, the Browning Men's Hell's Canyon Speed Riser FM Beanie features a camo pattern and soft, cozy fleece fabric. Once you've warmed up, you can fold the beanie and easily stash it for later

Keep your head warm in the wilderness with the Drake Waterfowl Men's EST Face Mask. Featuring microfleece construction to help you stay cozy, this face mask also sports a camo print to help you blend in easily.